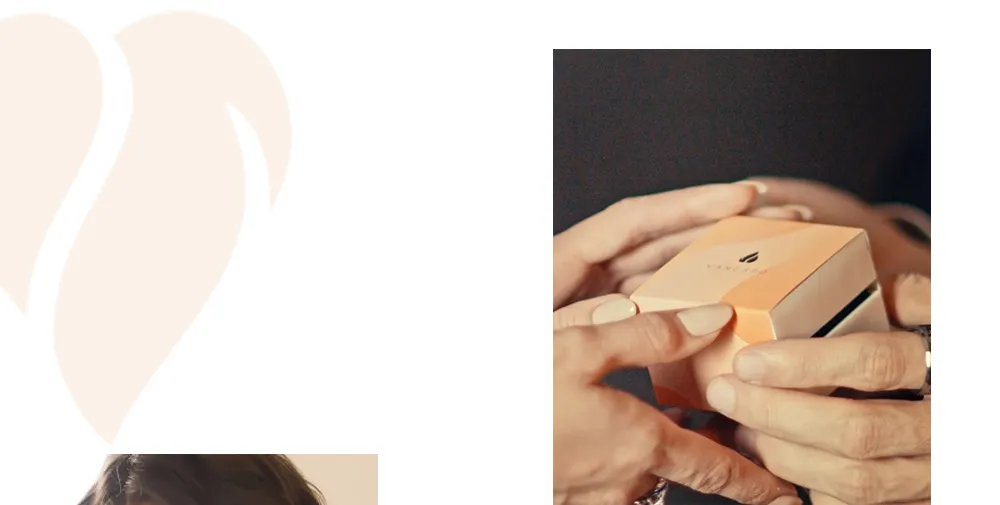 It began in 2008, this is the year founder Lynlin had become a mother. To show Lynlin love, and appreciation, her husband gave her a necklace as a gift but, being a designer, she had high expectations. Although she wasn't in "love" with the style of the necklace, this piece of jewelry still represented his love to her and their daughter.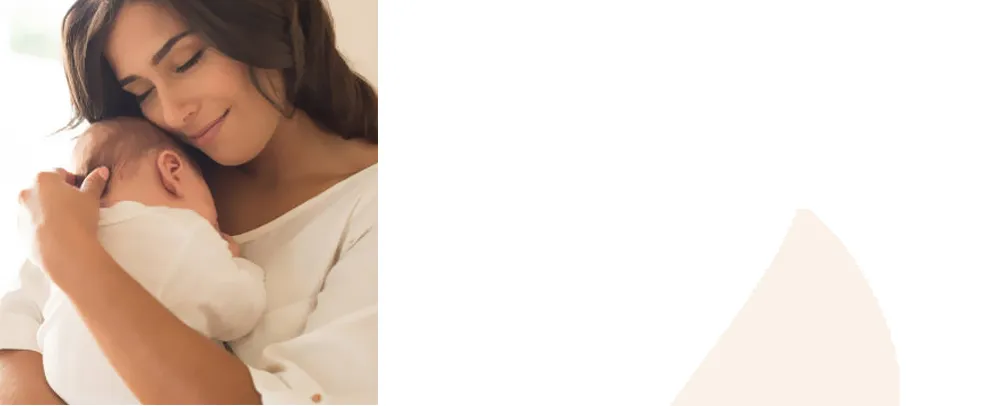 When Lynlin swayed the necklace in front of her little baby, she smiled happily and at that very moment, sweet love flowed between her husband and their newborn daughter. Lynlin felt so much love from this necklace, and she had also realized the meaning of sending love to your loved ones as well.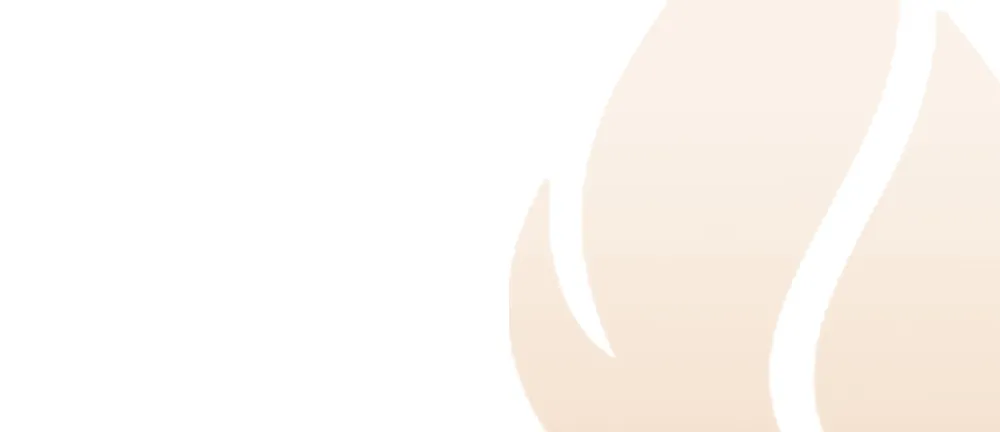 Following this moment, the couple decided to create a jewelry brand. They wanted to convey love in an elegant, refined, and fashionable way. Lynlin put all of her passion into the Jewelry, and VANCARO was born from this love. With all her years of professional cultivation and business sensibility, she realized how seldom creative, ingeniously crafted, and affordable brands for the new generation customers there were to choose from.
Unique Design. Sophisticated Craftsmanship
Unique Design.
Sophisticated Craftsmanship
Ordinary creativity just simply is not enough when it comes to the most
precious moments to show your love. This is the birth mission of VANCARO - Make a difference, gathering
the world's most creative designer, using the most exquisite craftsmanship,
with commercial operations to achieve the dream of love.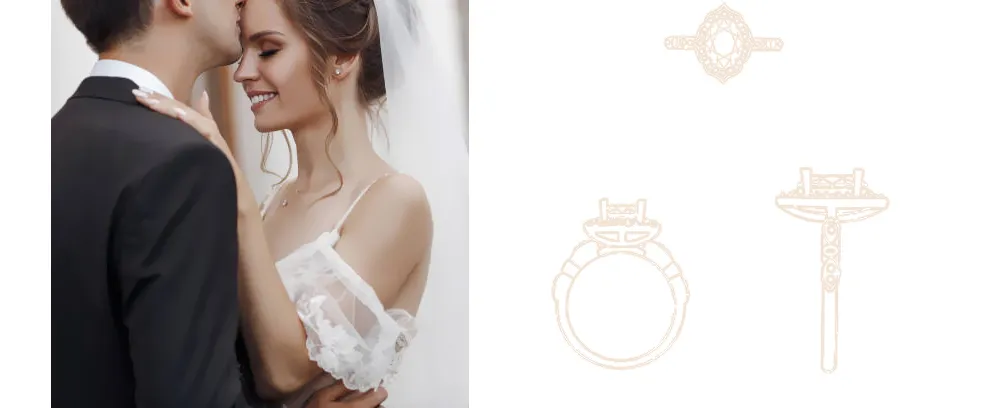 In the ten years since the brand was founded, VANCARO jewelry has assisted countless lovers and couples, receiving many compliments and praise at celebrations of love all over for wearing VANCARO.
Partners are able to once again evoke passion and love for one another because of the jewelry from VANCARO. Whether they are a Mother, Father, Wife, Husband, whoever they may be to you when they are given VANCARO products they will feel appreciated and cared for.
Everything VANCARO has done is to create beautiful moments of love
Love does exist, love only needs to be expressed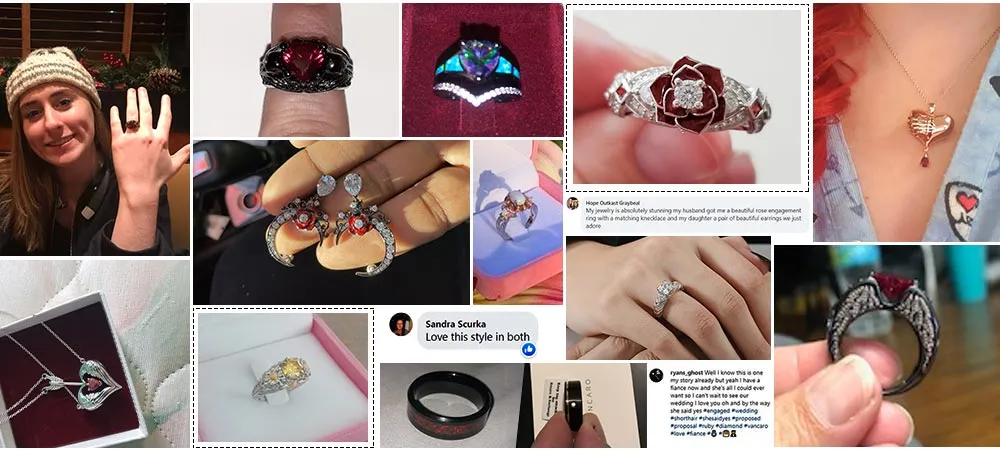 "Every soul that is loved should have VANCARO."